When it comes to your masonry needs, safety and functionality are two of the main goals for the team at Ageless Masonry. We have been serving all of Long Island with all of its masonry services for many years. Whether you are in need of driveway repair and installation, patio designs, fireplace repair and design, or a new walkway, we are one of the top masonry services in Nassau and Suffolk counties. One of our specialties include repairing and installing sidewalks with cost effective yet durable concrete for your home or business.
A damaged sidewalk can take thousands of dollars off of your property's value. Your home could look neglected and also present liability issues if a guest of yours should happen to trip and get hurt. The services provided by Ageless Masonry can eliminate any worry of that sort. Our team will ensure that your sidewalk is properly repaired using only the highest grade of concrete available. By utilizing high quality yet cost effective concrete, Ageless Masonry can repair or replace any sidewalk. We are also able to inspect your current concrete to figure out if you are in need of minor repair, or a major overall to the sidewalk surrounding your home or business.
Contact Your Sidewalks Experts
There are many benefits to installing a new sidewalk at your home, or repairing an existing one. If you are looking to install a sidewalk around the perimeter of your property, you are not only literally increasing your home's curb appeal, but you also up its property value substantially. Installing a domestic sidewalk is also a great way to motivate yourself and your family to take more walks around your neighborhood. Most importantly, a new sidewalk is also important in increasing the safety of your visitors. If you have a cracked and damaged sidewalk, it is likely that you or one of your visitors could fall one day, causing serious injury. It is very important that you be sure your sidewalk is ready for smooth sailing! By working with Ageless Masonry on your sidewalk project, you can rest assured knowing that your property looks great, and if safe for all of your friends and family.
Whether it's a new sidewalk, or sidewalk repair job, Ageless Masonry is ready to tackle the job! We have been serving home and business owners of Long Island for many years to ensure that their sidewalks remain free of cracks and debris. We care about your safety and property value. To schedule a free sidewalk inspection, please contact the team at Ageless Masonry today!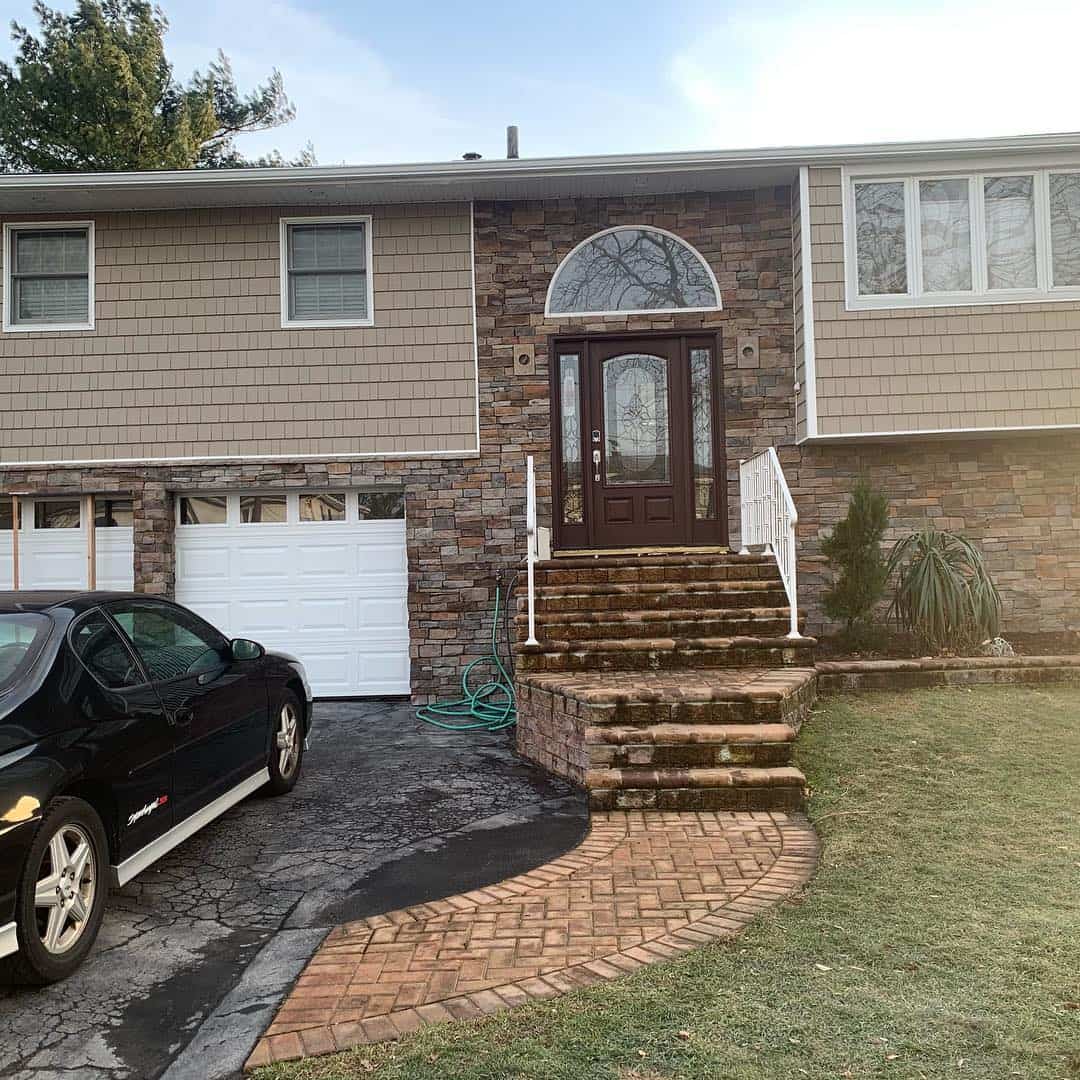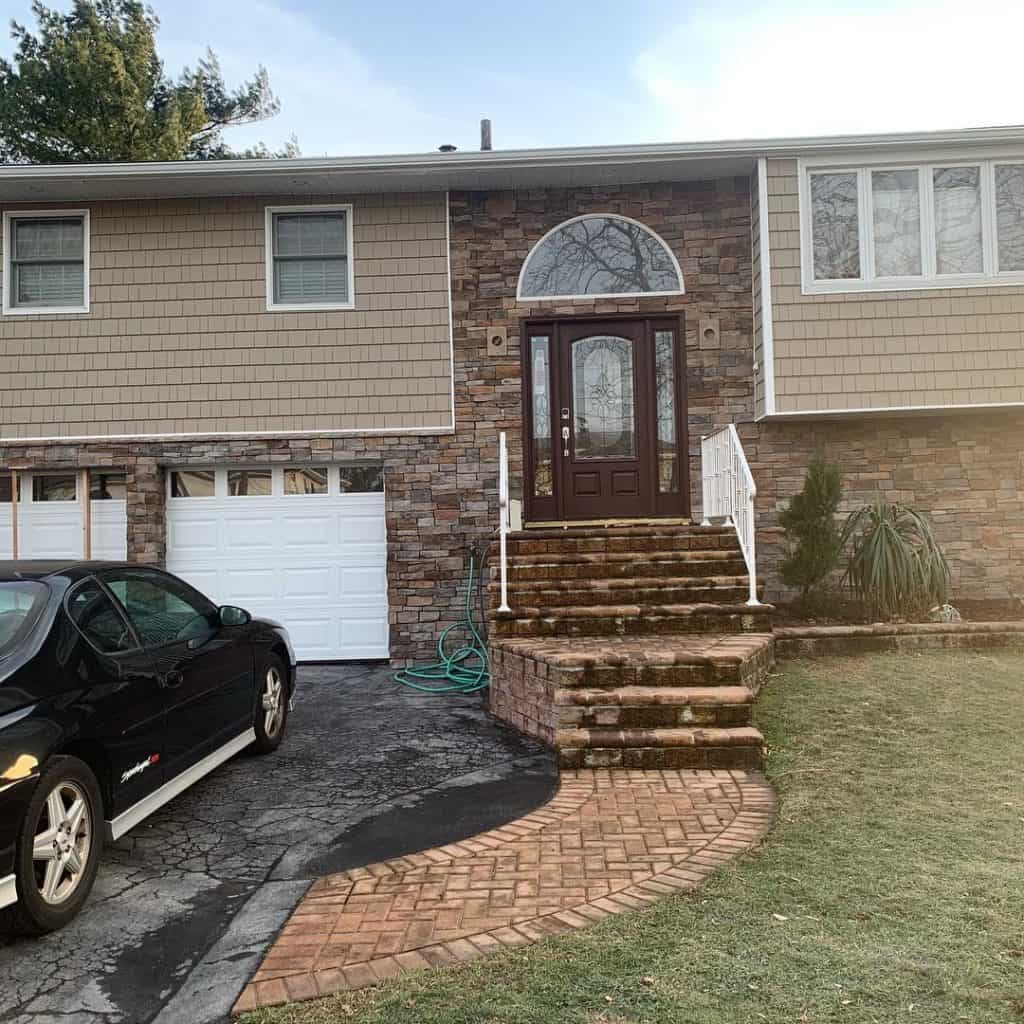 OVER
250
HAPPY HOMES & COUNTING!
We Would Love For You To See What Ageless Masonry Is All About