The team at Ageless Masonry takes pride in increasing the value of all of our clients' homes. From walkways, patios, driveways and more, we are grateful to be of service to families all over Long Island. When it comes to stoop design, repair, and installation, we guarantee nothing but the highest quality of work. Whether you need a stoop installed for your patio, or steps that lead to your driveway, we've got you covered.
Building a new stoop for your house could mean a major increase in its value if you should ever decide to sell. However, we are also masonry masters when it comes to stoop redesign and resurface. Ageless Masonry can not only design a new stoop for your home, but we are also skilled in enlarging or resurfacing the stoop that you already have, which is also a great way to increase the appeal and value of your home. When we take on a stoop enlargement or resurfacing job, we take many things into consideration including appeal, safety, and timing. We take proper care of your stoop job by using the most up to date technologies available for masonry work, while also working with traditional materials such as brick, stone veneer, stucco, bluestone, sandstone and more. Whatever style of stoop that you have in mind, we can proudly make it a reality.
Contact Your Stoop Experts
One of the many qualities that Ageless Masonry provides to our Long Island customers is customization. We work timely, but do not rush, in order to create or redesign the stoop you have in mind. Taking things into consideration like drop off heights, or riser heights from your porch, will make for a unique and attractive stoop for your home's exterior. Safety is also a top concern for us when we begin work on your new stoop. We will never build anything that might put you or your family at risk. We also provide railing if you need it, as part of our many service packages.
Customer care and service is our number one priority. We pride ourselves on working with our clients to guarantee an experience that will leave your home looking amazing. For many years Ageless Masonry has been creating, and redesigning stoops for all of Long Island. If you think it is time to "step it up" and build a new stoop, we are the team for you! Please contact us anytime for a free estimate on your new stoop.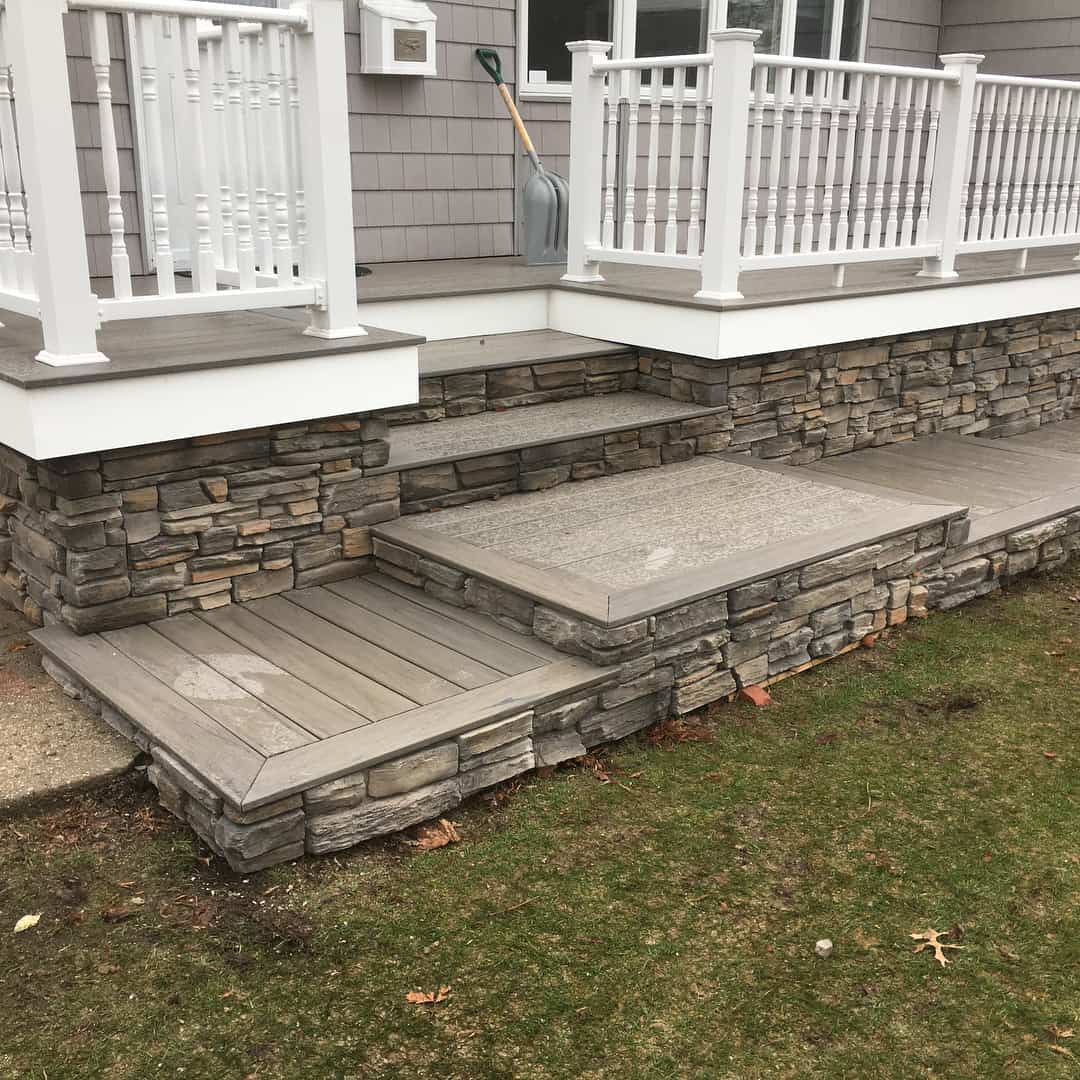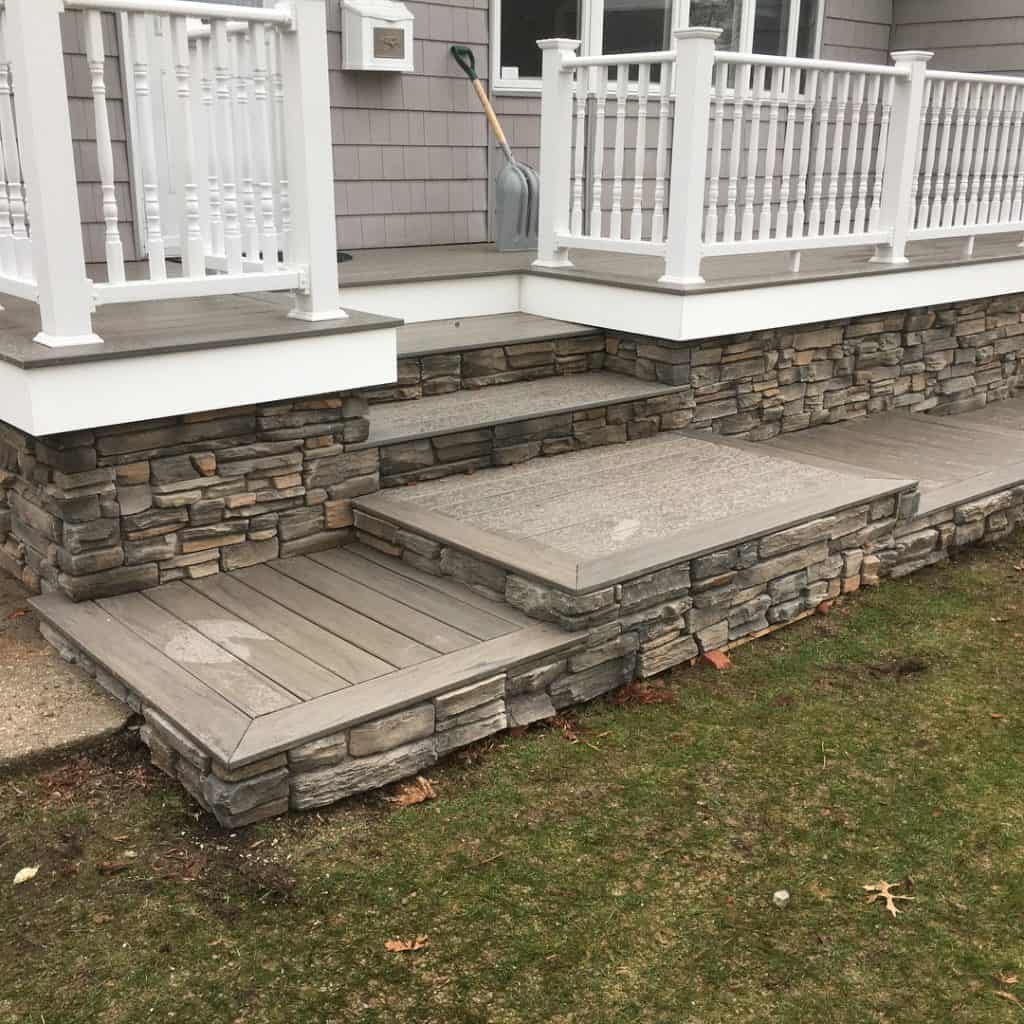 OVER
250
HAPPY HOMES & COUNTING!
We Would Love For You To See What Ageless Masonry Is All About