Top Signs You Need to Contact an Experienced Syosset , NY Pavement Company for Repairs
Ageless Masonry is The Paving Company With The Experience to Solve All of Your Masonry Problems!
Since 2003, Ageless Masonry has been the go-to source for Syosset, NY homeowners, and business owners who are looking for "paving companies near me". Our team of professionally trained, fully licensed, and insured technicians are experts in all aspects of paving. Using the highest quality materials, the most advanced tools, and the latest techniques and strategies, you can count on us to deliver exceptional results. Whether you're looking to put in a new driveway, your sidewalk needs to be refinished, or you're thinking about installing a new patio or pool surround; whatever your type of project you're planning, if you're looking for "local paving companies near me", make sure that the team at Ageless Masonry is on your list of contractors to contact.
Signs You Need to Hire a Pavement Company to Repair Your Paved Surfaces
In Syosset, NY, pavement is one of the most commonly used materials for parking lots, patios, walkways, driveways, and various other hardscape structures. Compared to other materials, it's affordable and when it's installed properly, it's durable and visually pleasing, too. However, despite all of these benefits, pavement only lasts so long. Constant exposure to the harsh sun, extreme temperatures, snow, ice, and rain, combined with wear and tear from regular use, eventually, even when it's expertly installed, pavement is going to need to be repaired.
A reputable and experienced Nassau County pavement company that uses state-of-the-art equipment and top-quality materials can make the repairs that your pavement needs to reinforce its strength and restore its aesthetic appeal. How can you tell when your paved surfaces need to be repaired? If you notice any of the following signs, you should seriously consider getting in touch with professional local paving companies near you as soon as possible.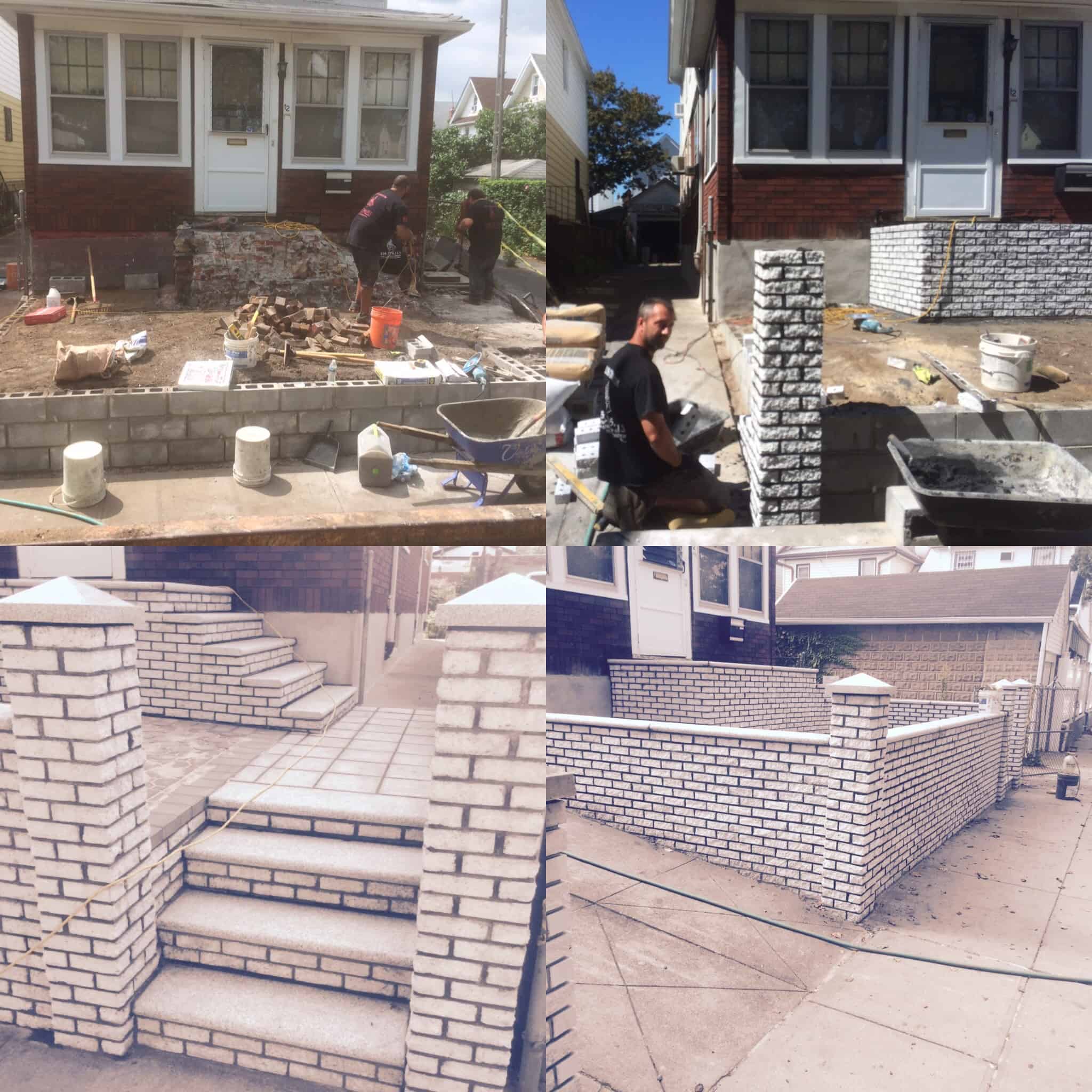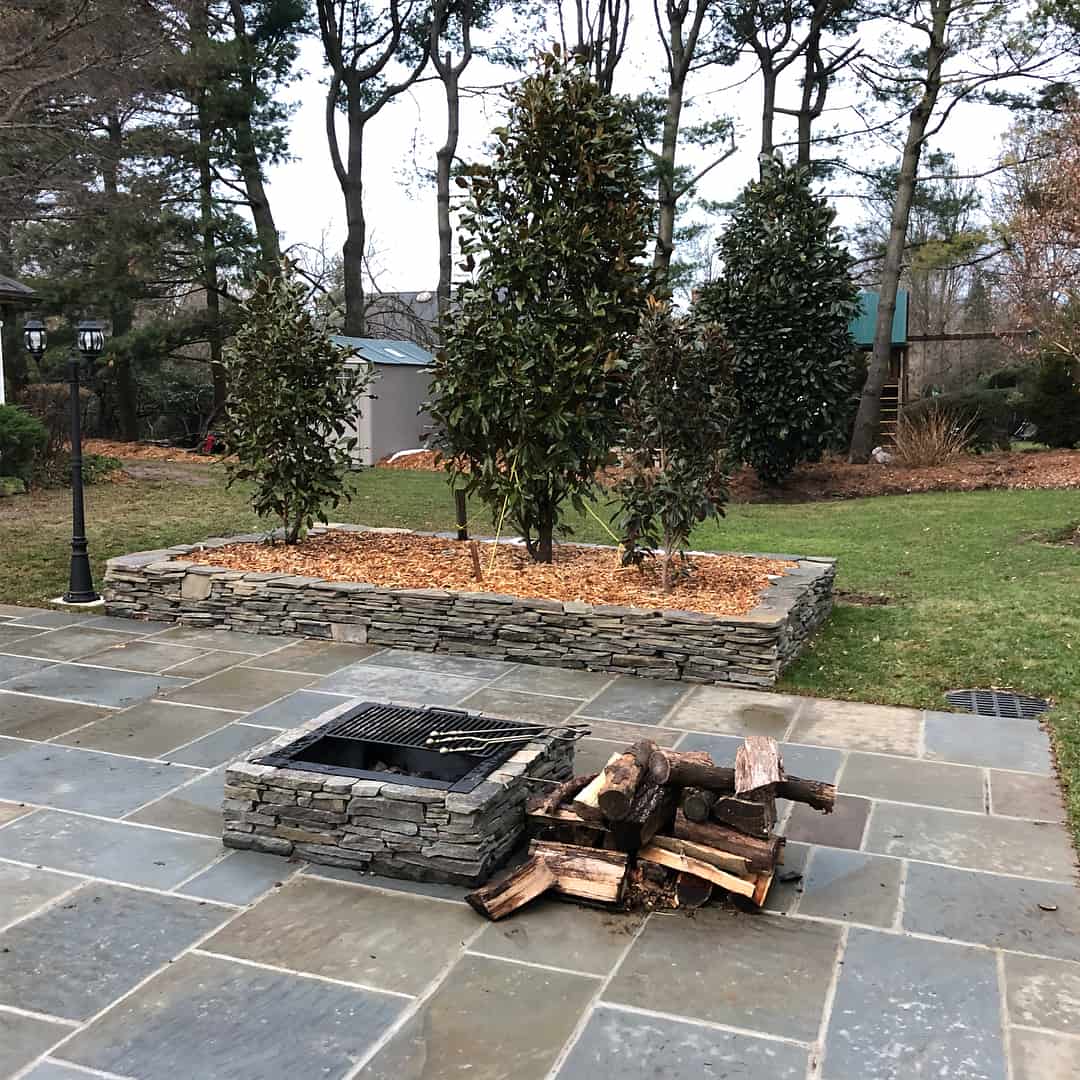 Fatigue cracking, also called "alligator cracking", refers to a collection of interconnected cracks that appear on the surface of a paved surface. It's one of the most common forms of pavement distress and it occurs as a result of fatigue failure of hot asphalt mix (HMA) surfaces, which typically is caused by repeat exposure to heavy traffic. Fatigue cracking can also occur when the materials that are used to pave a structure are poor-quality or they aren't mixed properly. The series of cracks resemble the marks on the back of an alligator, hence why they're also known as "alligator cracks".
If you notice any cracks in the surface of your paved structures, you should get in touch with a reputable Nassau County pavement company sooner rather than later. The longer you put repairing the damage off, the worse it will become, and eventually, the structural integrity of the entire surface could become compromised and more extensive and expensive repairs will be required.
Drainage Issues
Water and pavement don't mix, which is why proper grading is so crucial when a paved surface is being installed. When water pools up on the pavement, it can weaken and seep into the material, and as the temperature fluctuates, the moisture freezes and thaws, causing the pavement to expand and contract. Eventually, the surface of the structure will start to crack. Pooling water can also erode a paved surface and eventually, it can break down the foundation, which provides structural support. The bottom line: standing water can severely damage the structural integrity of your pavement.
If pools of water collect on the surface of your driveway, walkway, patio, or any other paved structure that you may have, start researching "paving companies near me". The longer the problem persists, the worse the damage will become and you may need to have the entire surface torn out and replaced.
Fading
It's no secret that the sun's UV rays are harsh, but what you may not know is that the sun can be so strong that it can even damage otherwise durable materials, such as pavement. Constant exposure to the sun can bleach out the pigments used in the pavement that gives it that dark black color, and eventually, it starts to look gray. Fading not only impacts the aesthetic appeal of a paved surface, but it can also weaken the structure, as it makes the material more brittle, and eventually, it will start to crack.
If your pavement looks more gray than black, contact local paving companies near you. They can make any necessary repairs and apply seal coating to restore the durability and the look of the surface.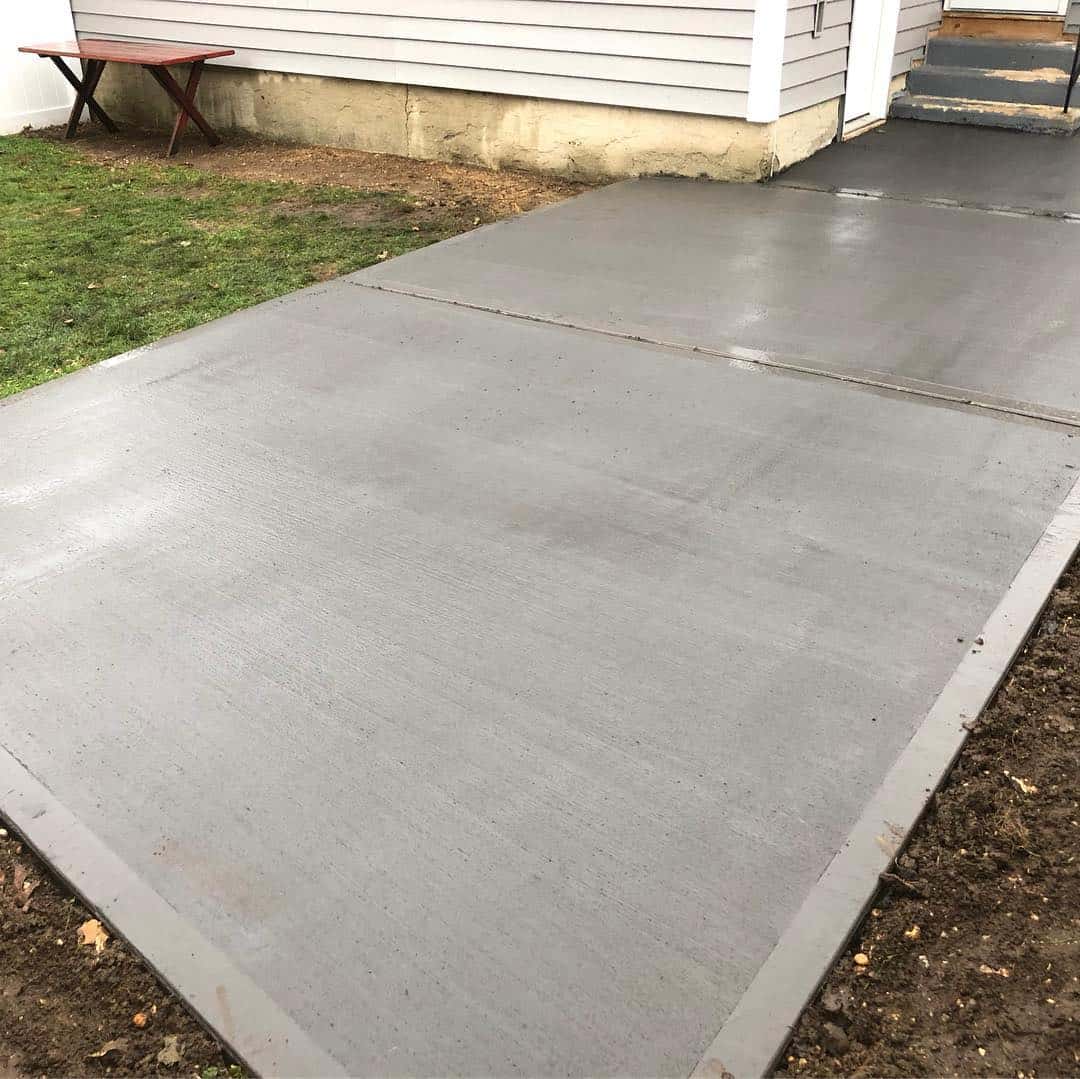 Does your pavement look like it's uneven or even wavy? If so, those are signs of warping and buckling, two issues that can happen if the structural base was not properly installed or if it has become compromised as a result of excessive use, extreme temperatures, or exposure to moisture. A warped or buckled parking lot, driveway, or sidewalk not only looks unpleasant, but it can also be extremely dangerous, as it can increase the risks of trips and falls or damage the vehicles that drive over it.
Sinkage
Asphalt pavement is laid over a compacted base or crushed stone, which supports the structure. Over time, the base can erode, which can cause the pavement that sits on top of it to sink down. Sinkage can also happen if the base material wasn't properly installed. This problem is usually first spotted in areas that are located where vehicles are frequently parks (you may see dips where the tires sit in your driveway, for example), or by any other heavy structures that may be sitting over the surface of the pavement, such as a carport.
Stains
Lastly, if you notice any stains on the surface of your pavement, you should reach out to a Nassau County pavement company. Stains can occur for a number of reasons, including automotive fluids, paint, and even some types of cleaning solvents. In addition to being unsightly, stains can cause extensive damage, as they can literally eat away at the agents that are used in the asphalt pavement to bond the materials together. Having a professional and experienced Syosset, NY paving company address the stains will restore the look of your pavement and prevent further damage.
For All Your Nassau County Pavement Repair Needs, Contact Ageless Masonry
If you're experiencing one of the above-mentioned issues, you're having any other problems with your pavement, or you'd just like to have a professional seal coat the surface of your paved structure, contact the company that Syosset, NY property owners call first when they need the services of local paving companies near me: Ageless Masonry. Our team of professionals will perform a thorough assessment of your pavement and will make all of the necessary repairs, quickly and affordably.
For more information or to schedule an appointment for a consultation, please call 516-795-1313 or visit https://www.agelessmasonry.com/ and complete our online contact form. At Ageless Masonry, we look forward to restoring the function and the beauty of your paved surfaces.
Syosset is a hamlet and census-designated place in the Town of Oyster Bay, in Nassau County, on the North Shore of Long Island, in New York, United States. The population was 18,829 at the 2010 census.
Useful links for Syosset, NY